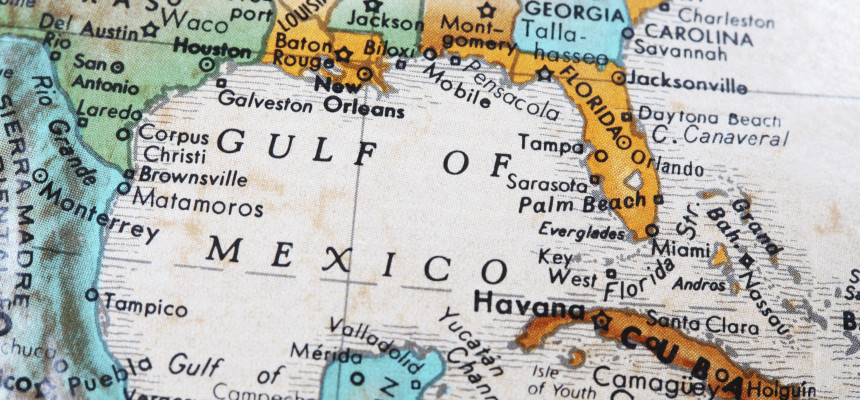 To commemorate the sixth anniversary of Deepwater Horizon, there are two sneak preview screenings of the documentary "Dispatches from the Gulf."
April 20, 2016 @ 2 pm & 7 pm EDT.
Tune to our Live Stream channel to watch:
https://www.youtube.com/c/ScreenscopeJ2PE/live
Six years after Deepwater Horizon – the biggest oil spill in U.S. history – a global team of scientists is working together to understand its environmental impact on humans, wildlife, and the ecosystem with the ultimate goal of learning how to better cope with future oil spills. Narrated by Matt Damon.