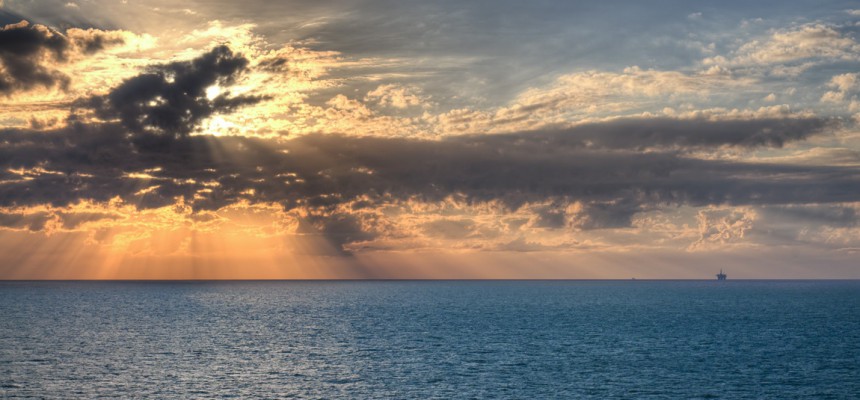 The 2010 Deepwater Horizon oil spill occurred 1,500 meters deep in the Gulf of Mexico, releasing approximately 3.19 million barrels of oil.
The event initiated an unprecedented response effort and mobilized the largest, coordinated scientific research endeavor around an ocean-related event in history – orchestrated through the Gulf of Mexico Research Initiative (GoMRI).
Screenscope Films is developing the documentary "Dispatches from the Gulf" to help tell the story about the scientists involved and their research to improve society's ability to understand, respond to, and mitigate the impacts of petroleum pollution and related stressors of the marine and coastal ecosystems.
The film will premiere later this year as a new episode in the award-winning Journey to Planet Earth series.
Click here to watch the "Dispatches from the Gulf" trailer.
For additional information about the Gulf of Mexico Research Initiative:
---
"Dispatches from the Gulf" is made possible in part by a grant from the Gulf of Mexico Research Initiative (GoMRI). The GoMRI is a 10-year independent research program established to study the effect, and the potential associated impact, of hydrocarbon releases on the environment and public health, as well as to develop improved spill mitigation, oil detection, characterization and remediation technologies. An independent and academic 20-member Research Board makes the funding and research direction decisions to ensure the intellectual quality, effectiveness and academic independence of the GoMRI research. All research data, findings, and publications will be made publicly available. The program was established through a $500 million financial commitment from BP.
For more information, visit http://gulfresearchinitiative.org.